We are passionate about words.
Always meeting more than expectations, always meeting deadlines.
About us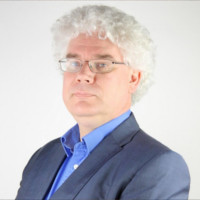 Bart Severein
Bart specialized in the IT industry and in this way gained experience in a wide variety of technical texts and became very familiar with IT terminology.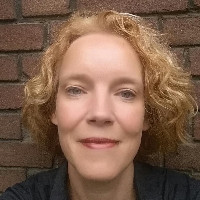 Florien Jansen
Florien has been working in an English speaking environment for over 10 years in restaurant, hospitality and educational work.
We are Bart and Florien. Both Dutch by origin, both fluent in English as well.
We both broadened our range by dealing with very diverse general texts, mainly business related but also, for instance, course materials and other educational texts. We mainly do English and Dutch transcriptions, translations and proofreads.
Key characteristics of our work
Always ensuring the highest possible quality for our clients
Supporting customers in resolving linguistic and other issues
Great attention to detail, spelling and grammar
High availability, flexible working hours and working as a team
Ability to maintain professionalism in all situations, especially under tight deadlines
Deep knowledge of a broad range of industries and their jargon
Keen eye on SEO when needed, experienced in Spintax
Deadlines are sacred
Testimonials
It was a pleasure to deal with, quality of translation is excellent, communication beyond what one could expect. My recommendation without hesitation.
Matas Vaitkevicius
Folkstone, United Kingdom
Top quality work, very efficient, excellent communication.
Finn Nikos Martinsen
Olso, Norway

Bart is a detail oriented person. He pays attention to the details and delivers a great translated article from English to Dutch.
Federico Magni
Bergamo, Italy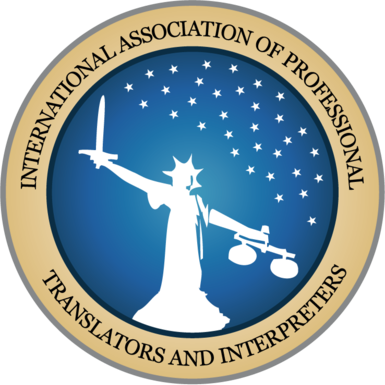 We are a proud member of IAPTI, the International Association of Professional Translators and Interpreters.
Terms and Conditions
All our services are subject to these terms and conditions, unless otherwise stated. Please note that, when in doubt, the Dutch version prevails.